10-14 May 2023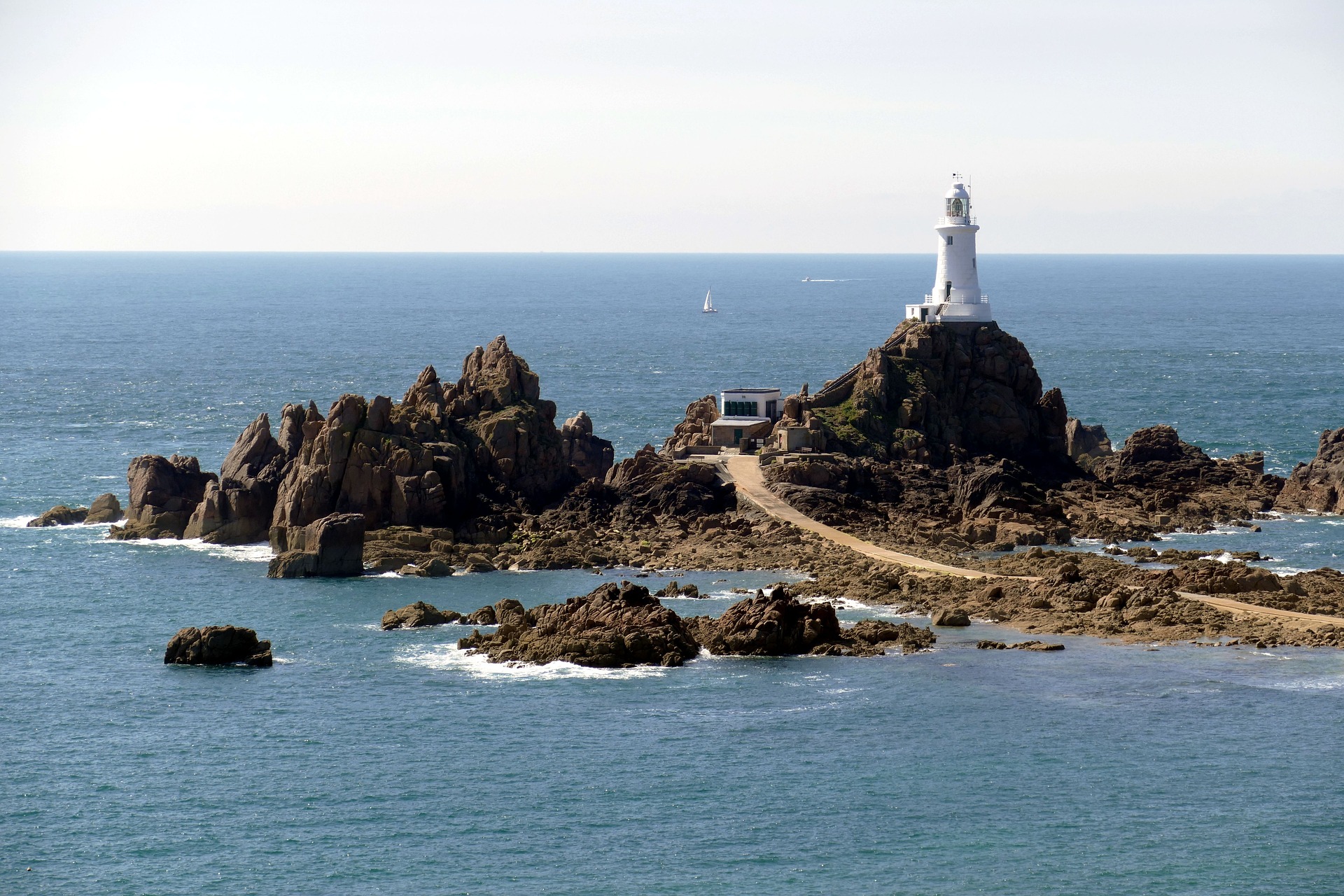 The long-awaited Traction Owners Club rally to Jersey will take place over the weekend of May 11th to 15th. If you booked onto this rally in the past please be aware that we are starting again! All previous applications have been shredded and are no longer valid – you must book again.
Hotel
As previously planned we will be staying at the Westhill Hotel in St Helier. They are holding their prices from 2020 which is great news.
The Westhill Country Hotel is a family-friendly hotel, set on five acres of beautifully landscaped south west facing gardens on the outskirts of St Helier, far enough away from the hustle and bustle, yet only a five-minute drive from the town centre. The vibrant village of St Aubin is also only 10 minutes away.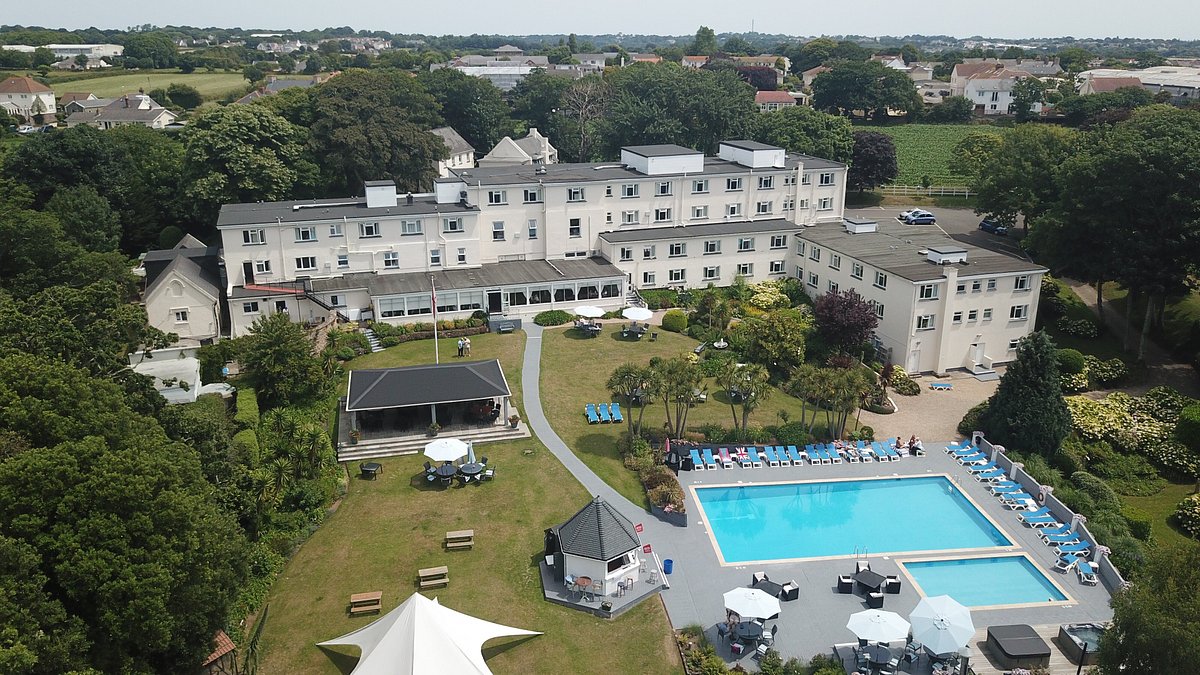 Itinerary
The final itinerary will be published later – but we are planning it to be similar to what we intended in 2020. Hopefully to include visits to the Jersey War Tunnel, Durrell Zoo, Pallot Steam Museum and St. Ouen Manor. Of course, there will also be some lovely scenic driving around the island itself.
Gala Diner
We are very grateful to Motor Mall, Jersey's Citroën Dealership, for sponsoring the Gala Diner. Their logo will proudly appear on our rally plaques.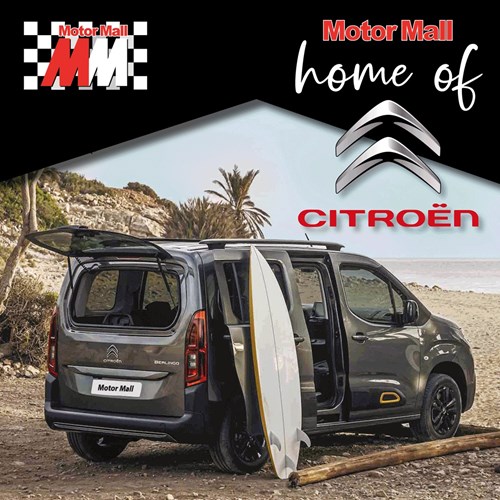 Travel to Jersey
We will be travelling to Jersey with Condor Ferries. We will know our discounted price and the ferry schedule from Poole in the Autumn. You will all need to make your own way to Poole to catch the Ferry and arrange any accommodation you may require on your trip to and from home.