The Traction Avant did not appear from out of "thin air". The evolution of the car was long and slow and the story is a fascinating one.
This section of the site deals with the principal Citroën models that illustrate its evolution. Another section will look at the hard technical details of the evolutionary process.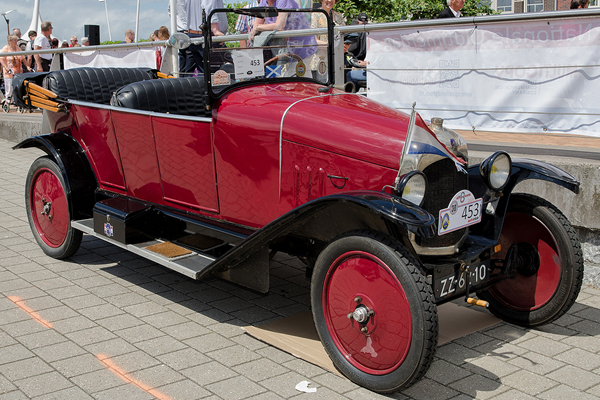 REAR WHEEL DRIVE
Discover more about the Citroën rear-wheel drive cars that preceded the Traction Avant.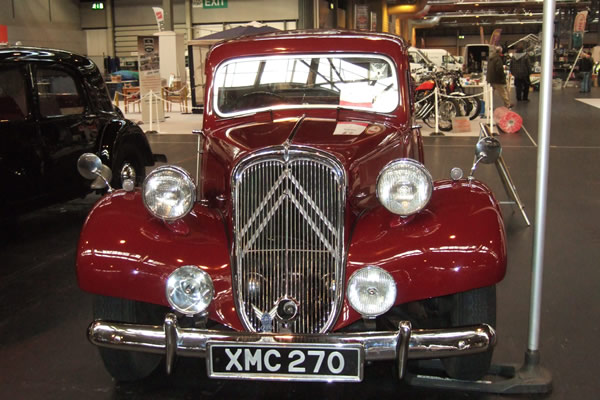 FRONT WHEEL DRIVE
Discover more about the revolutionary Traction Avant and the move to front-wheel drive.
Buyers Guide
Don't get caught out! Read our in-depth buyer's guide to the Traction Avant.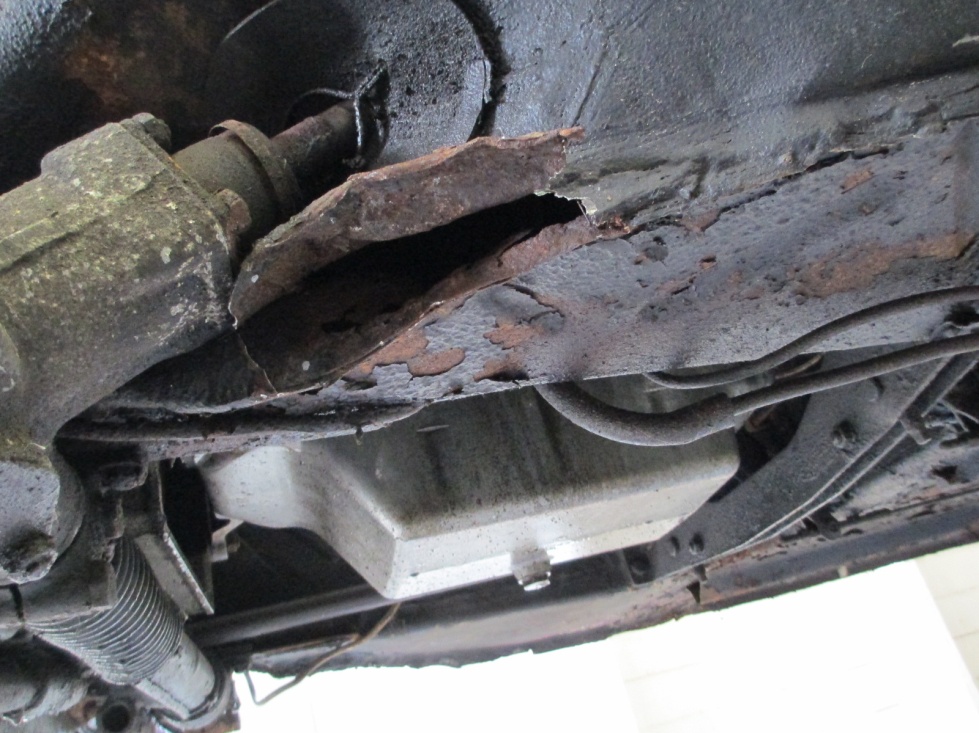 Join Us Now
No matter where in the world you live, you can join the Traction Owners Club.
We have membership for both individuals and couples.
You don't even need to own a car to join.