Andre Citroën
Visionary Industrialist
& Car Manufacturer

The Traction Owners Club
is dedicated to …

… all those vehicles conceived and
manufactured under Andre himself.

From the rear-wheel drive
cars of the 1920s and 30s …

… to the iconic Traction Avant
1934-1957.

As well as
commercial
vehicles
of this era.
Welcome
The Traction Owners Club (TOC to its friends) is devoted to the conservation, preservation and restoration of all pre-1957 water-cooled Citroën cars. This includes the rear-wheel-drive models and the iconic front-wheel drive Traction Avant
The site contains a vast range of practical and technical information and provides access to resources essential for all owners of these early Citroëns.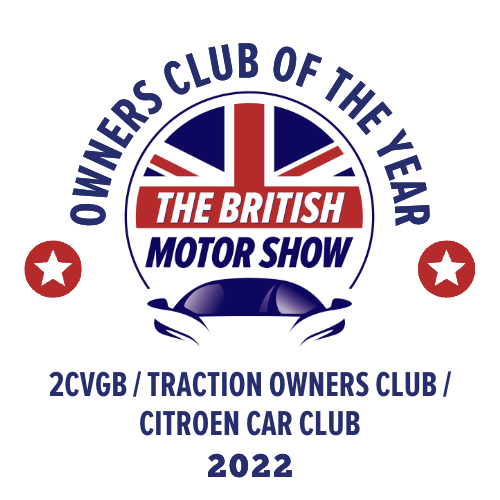 This award recognises the quality and variety of vehicles on display, friendliness towards other clubs and visitors and contributions towards the overall success of the show.
Andy Entwistle CEO of the British Motor Show
Why you should join us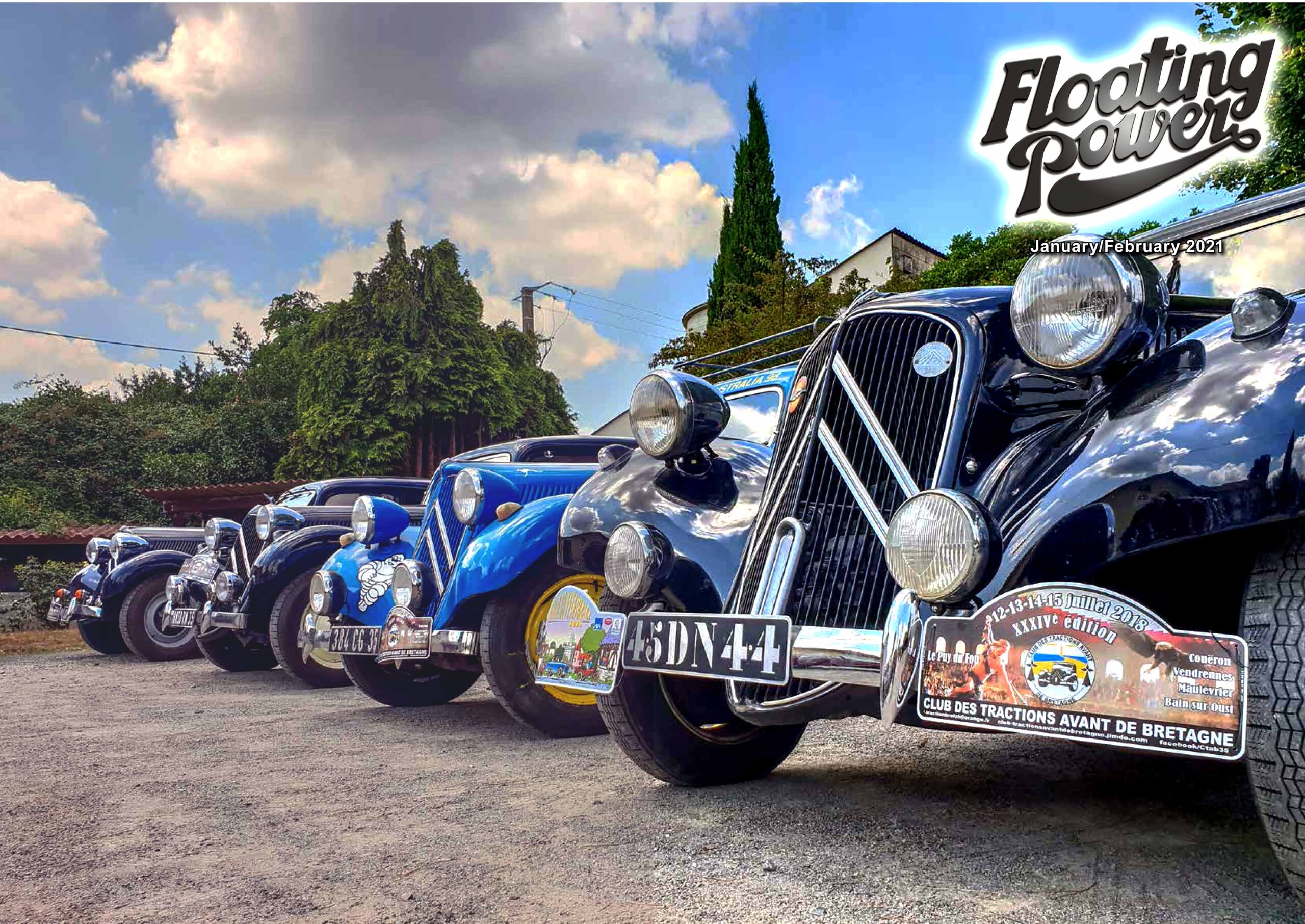 FLOATING POWER
Our award-winning magazine is delivered to your door six times a year.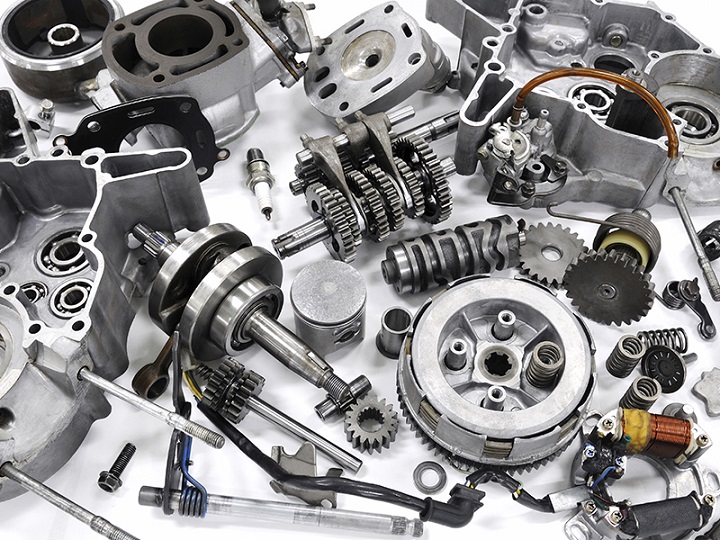 SPARES
Gain access to a wide range of spares via our Spares Levy and use of our Helpline.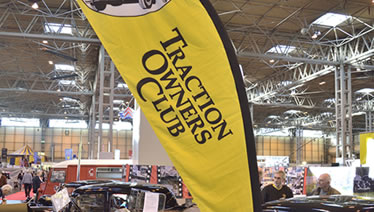 EVENTS
Local section meetings and national events are organised regularly.
Join Us Now
No matter where in the world you live, you can join the Traction Owners Club.
We have membership for both individuals and couples.
You don't even need to own a car to join.
THERE'S PLENTY OF HISTORY, BUYER'S GUIDES AND OUR FORUM
The Traction Owners Club has been in existence since 1976 so there's quite a lot to learn about us. The club is arranged into different sections both in the UK and abroad. There's always something happening in terms of news or events. You can learn more about the history of the rear-wheel drive models and of course the iconic Traction Avant. If you are thinking of buying a car then be sure to read our comprehensive buyers guide. Our Forum is also a great place to learn more about the cars and to ask questions of fellow owners. We can also point you in the direction of cars for Weddings or other private hires. The club has a comprehensive selection of spares that members can purchase. There are many other companies that can help you with your car too. We also have links to other Citroën clubs and organisations that may be of interest.