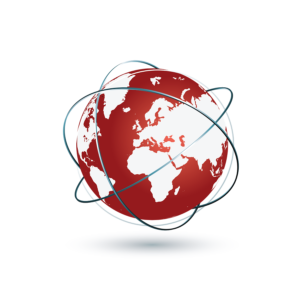 Club News & Events
Two national rallies were held in 2023. The much delayed trip to Jersey and the National Rally in North Devon.
Details of future Events can be found on the Events Page.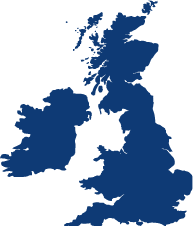 Section News
The Traction Owners Club is represented by sections across the country. You can find details of the sections their events on the Sections page.
Most sections hold events on a regular basis and welcome prospective members for a taster session.
Join Us Now
No matter where in the world you live, you can join the Traction Owners Club.
We have membership for both individuals and couples.
You don't even need to own a car to join.